Our Leadership Team
ExamRoom.AI's senior staff has years of experience in providing online, and in-house proctoring services. This core group also benefits from more than a decade working together, enabling ExamRoom AI to quickly develop systems without the challenges faced by programming teams unfamiliar with the industry or each other.
HENRY SORENSEN, Ph.D
Co-Founder and Principal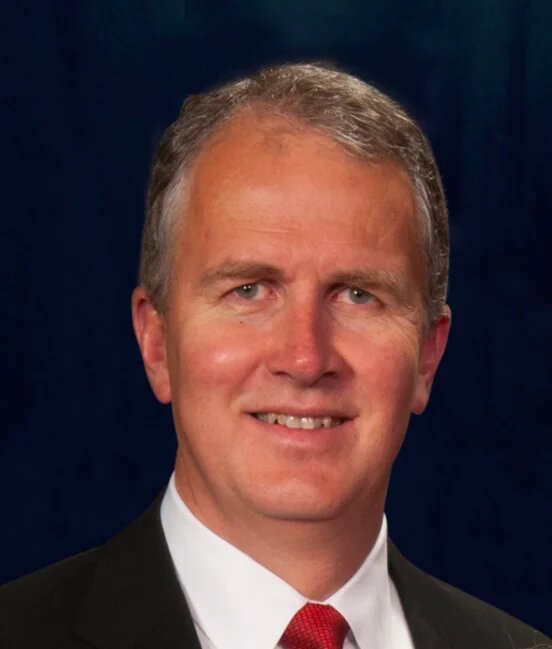 Dr. Sorensen has been instrumental in creating enhanced business processes for various industries, by incorporating the latest technology, implementing process improvements, and creating advanced algorithms to detect process anomalies. With his experience in AI, Dr. Sorensen seeks a way to evolve and advance the use AI within the testing platform. In 2004, Dr. Sorensen had the foresight that one day online proctoring would be the best way to proctor online tests, while the idea was conceived much earlier. Dr. Sorensen had diagrams, algorithms written when the industry was still adapting to online courses and online testing. Dr. Sorensen has a Ph.D. in Industrial/Organizational Psychology and a Master's in Business Administration.
Henry Sorensen has been involved in testing and managing testing programs for over 20 years. In 2004, Dr. Sorensen founded Prov, Inc (www.provexam.com) through his years of experience in the testing industry he has identified numerous ways to reduce the burdens of test administration for his clients. He has incorporated these efficiencies within ExamRoom.AI by developing custom solutions to meet client needs. As an IT Investor, Dr. Sorensen is the Co-Founder and Principal in ExamRoom.AI.




VINOD JAYAKEERTHI
Co-Founder and Principal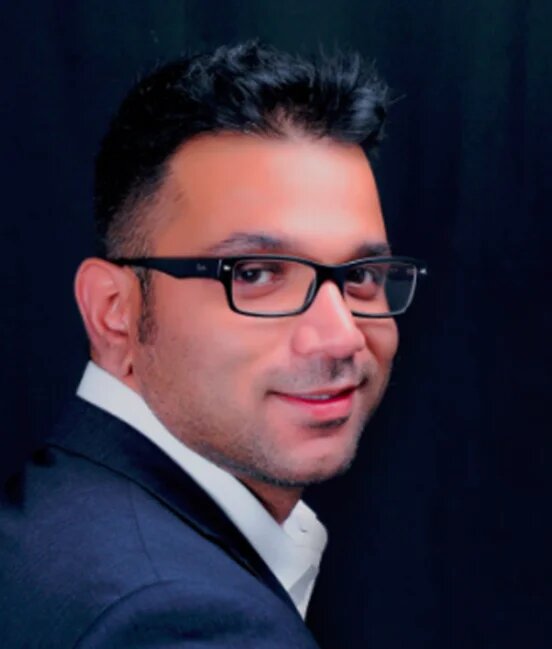 Vinod Jayakeerthi contributes from his extensive background in Operations, Business Implementation, Project Management, and has held several key leadership positions with Fortune 500 companies before joining Prov, Inc . Vinod has successfully implemented strategies for helping clients in transforming landscapes to fundamentally drive down costs using automation and artificial intelligence, and through leadership, created breakthrough innovations that transformed user and consumer experiences. Vinod is responsible for Technical and Strategic Direction, Global Operations, and Customer Service. He is responsible for Profit & Loss, Market Expansion, Growth and Acquisition guidance. Vinod oversees the organic and inorganic growth of ExamRoom.AI, as well as global operations. Vinod in his key role is leading Prov on Artificial Intelligence, IoT by deploying autonomous intelligent agents (bots), abstract intelligent agents (AIA), and driving changes through principles of Qualification of problems to maintain Prov's position a SaaS leader in testing and learning industry. Vinod is also involved in building Prov's technology road-map using ambient intelligence, autonomous control with intelligent entities and defining database governance using Fog Computing and critical threshold for random Failures. For ExamRoom.AI, Vinod built the architecture of the system and is responsible for the strategic roadmap of the entire Examroom.AI platform.